Discover some of the fun stuff we've done

Prior to creating EIVEE's employer branding strategy, we conducted an analysis of their culture, talent market, and competitive landscape. This is what they gained.

Showcasing the people behind the Hairlust logo to forge a deeper connection to candidates and customers.

Creating authentic and relatable content to forge a meaningful connection with young IT candidates.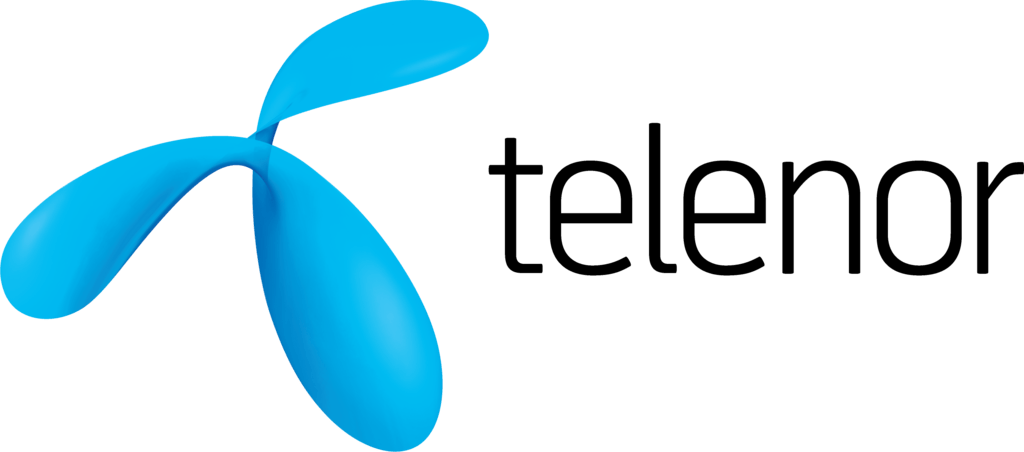 Targeting tech & IT students through an on-site case competition and content.