WHAT WILL HAPPEN AT THE MEETING?
We'll get to know each other
We'll go through your current situation
We'll inform you about our approach
If we both feel there's a match, we will plan the next steps.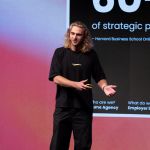 Book a free discovery call
Schedule a 30-minute non-binding discovery call with Jonas.